SMSL Academy ~ Foil Cards
Stamp Me Some Love Academy ~ Foil Card Class
Live Class May 16, 2020
On this page you will find all of the supplies you will need to recreate the card I will be demonstrating during our live class. The majority of the supplies are already listed below needed to create the cards we will be making. However, I may add some over the next couple of weeks just as optional supplies to bring the cards up a notch!
This post contains some affiliate links for your convenience (which means if you make a purchase after clicking a link I will earn a small commission but it won't cost you a penny more)! Click here to read my full disclosure policy.
Supplies for the Actual Card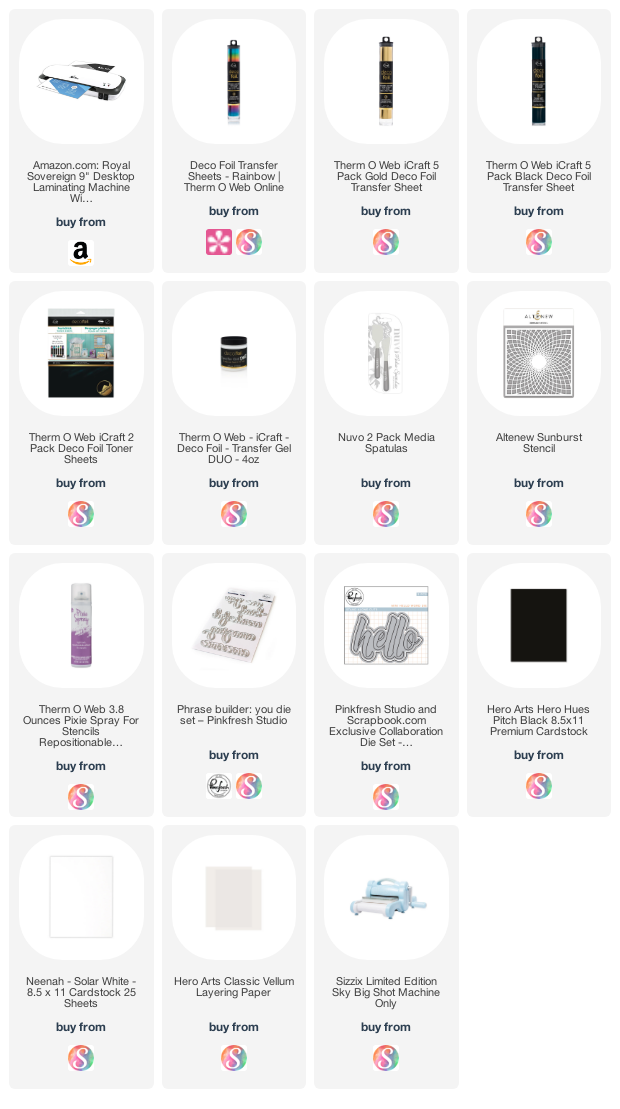 Send Your Mailing Address
A Digi Stamp (to be provided as we get closer to the class), will be provided as part of this class. You will need to print this digi stamp on a laser printer. But if you do not have a laser printer or have the ability to print it at a local office supply store, then I will mail you a couple card fronts for you. I need you to send me your mailing address by May 3rd, so that I can get it to you before the Live class.
Laser Printers Options
If you already have a Laser Printer, you can use this. Otherwise, you can take the digi stamp to your local office supply store to have it printed there. Below is just some examples of laser printers if you are in the market for a new printer. Otherwise, send me your mailing address with the form listed above and I'll mail you a few card fronts.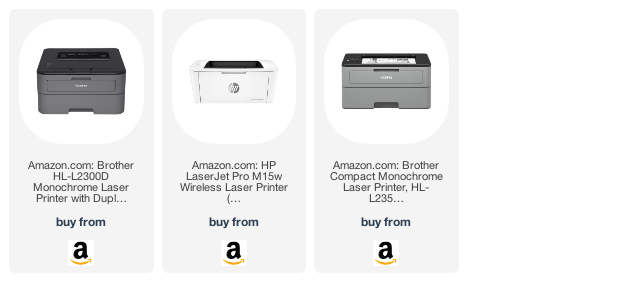 I have included 2 different word dies above in the list of supplies. I want to use the PinkFresh Studio Phrase Builder-You, but when I built the list, it appears that both Scrapbook.com and PinkFresh Studios are sold out. So I am substituting the Hello Die from PinkFresh Studios. You don't need to purchase both, but you can certainly do so if you like. I will also have some substitution word dies below. You are welcome to use what ever you may have in your stash too!
The laminating machine I use is listed above, but you do not need to have that specific brand. Below are some alternatives that would work as well.
Just make sure the laminator does have a hot setting on it. We need that to set the foil in our cards.
Substitutes for Laminator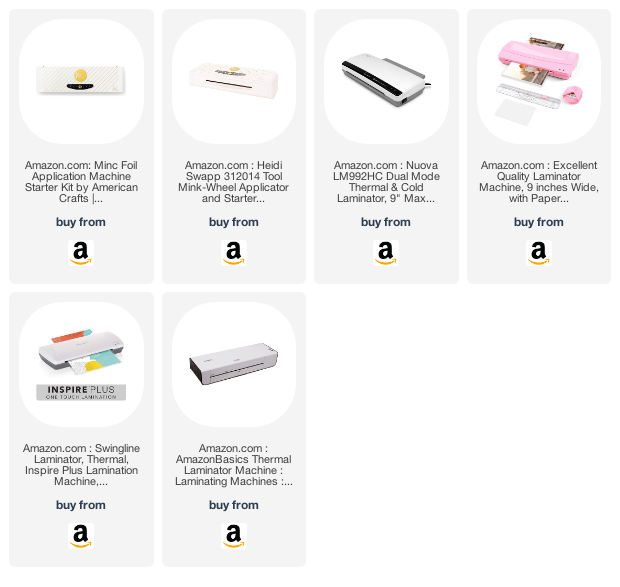 Alternatives for Die Cut Machine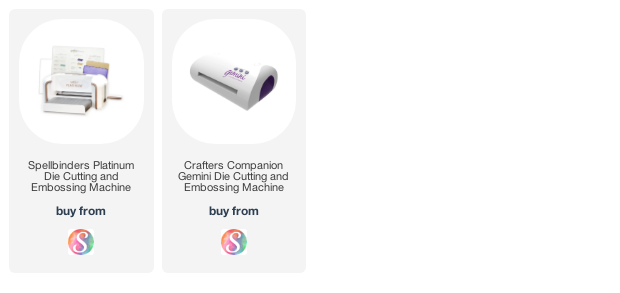 Substitutes for Stencils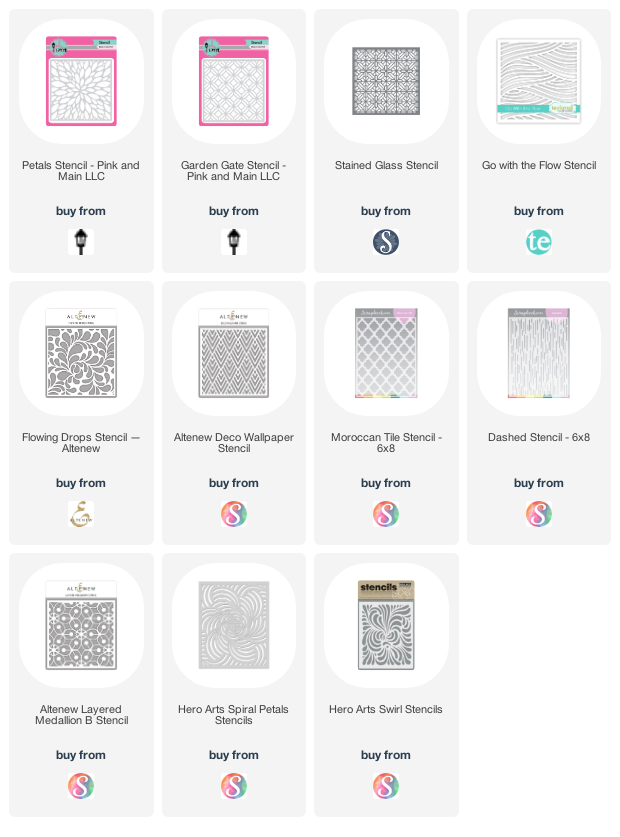 Substitutes for Word Dies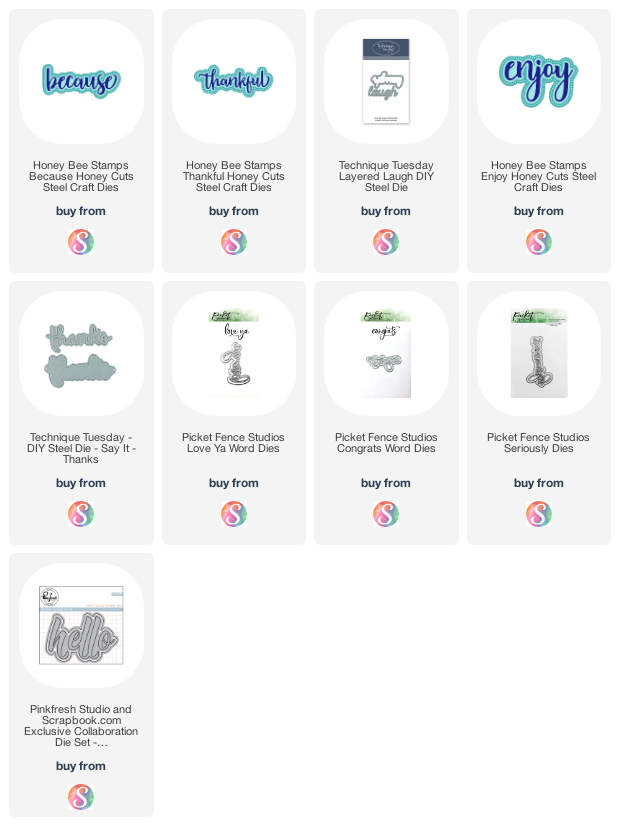 Substitutes for Cirle Dies