Stamp Me Some Love Academy – Live Virtual Card Class ~ Shimmery Background Supply List
Stamp Me Some Love Academy – Shimmery Background
Live Class January 30, 2021
On this page you will find all of the supplies you will need to recreate the cards I will be demonstrating during our live class. I will be updating this list over the next couple weeks as I finish designing the cards we are going to be creating, but it would probably only be embellishment supplies. The bulk of the supplies are here now.
This post contains some affiliate links for your convenience (which means if you make a purchase after clicking a link I will earn a small commission but it won't cost you a penny more)! Click here to read my full disclosure policy.
Required Supplies for all Cards
This class is focused on creating shimmery backgrounds with mica powders. There are several brands on the market. You can use any of them, but if you want to get the same results as I am, then I suggest using the same brand and colors that I will be using.
Get Your Supplies at the Stamp Me Some Love Shop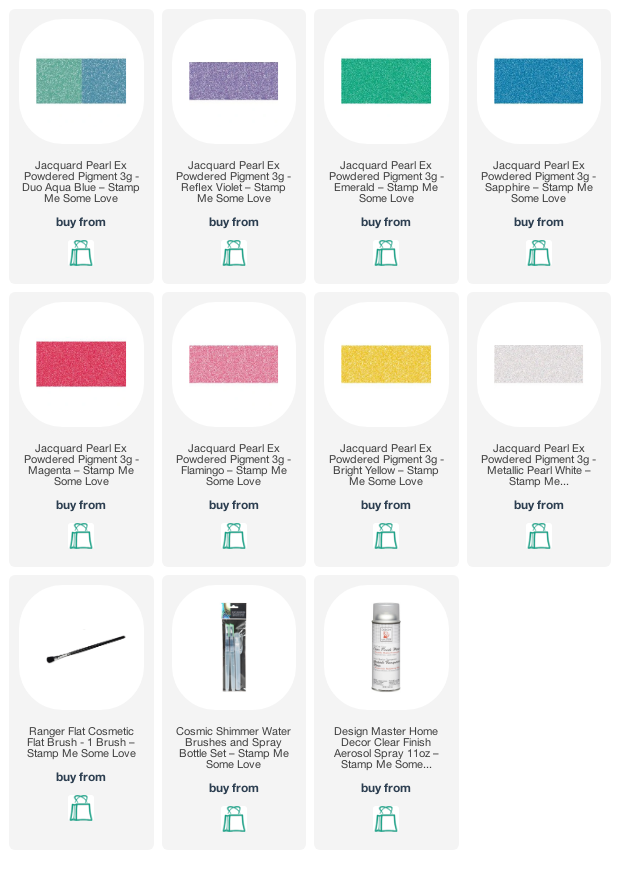 I created 2 supply bundles to make sourcing your supplies easier for you.
Bundle 1 ~ Mica Powder
The Mica Powder bundle will have 3g jars of the powders in all of the colors we we will use and a couple of sheets of water color paper.
This bundle will save you 20% off the retail price if you were to purchase all items individually.
The items in this kit will last you for many more cards than we will create in the live class. Consider this an addition to your craft stash to use on many more projects in the future.
Bundle 2 ~ Stamps, Die, and Paper
This bundle includes the stampsets (Pen Sketch Mandala, and Festive Floral Frame), one die (Leaf Frame Cover), a water brush and spray bottle set, a brush to apply the powders, and some cardstock.
I did not include the Mega Greeting Stamp and Die in the bundle (even though I used it in at least one maybe 2 cards) because I thought students may have their own sentiment they might want to use. I will, however, have it available in my online store and you can purchase it if you want to make the same card I am making.
You can pre-order any of the bundles now. The bundle will not ship out automatically. Orders will be placed until December 26, 2020 and will be shipped out on or before, January 8, 2021. This is to allow enough time for the product to be sourced for all students.
You are encouraged, though, to pre-order as soon as possible. We are seeing shortages in craft supplies nationwide.
If you are going to to purchase BOTH bundles, use promocode JAN30CLASS to get $8.30 off, which is the price of shipping for the mica bundle. If you purchase both bundles, I will combine them into one box for shipping.
Recommended Supplies
During this class, we will be using water in our projects. This typically causes warping to paper. You can take your cardstock after you have finished creating it and let it sit in between heavy books to straighten it out, but you may not have time to do that in class.
I recommend having a laminator in your craft room. There are many uses for it, but in this situation, I will be using a laminator to straighten my paper once I have created the backgrounds. Its a time saver and it creates nice flat card fronts.
Here are some options for laminator. I use the Royal Sovereign from Amazon, but really any laminator should do the trick.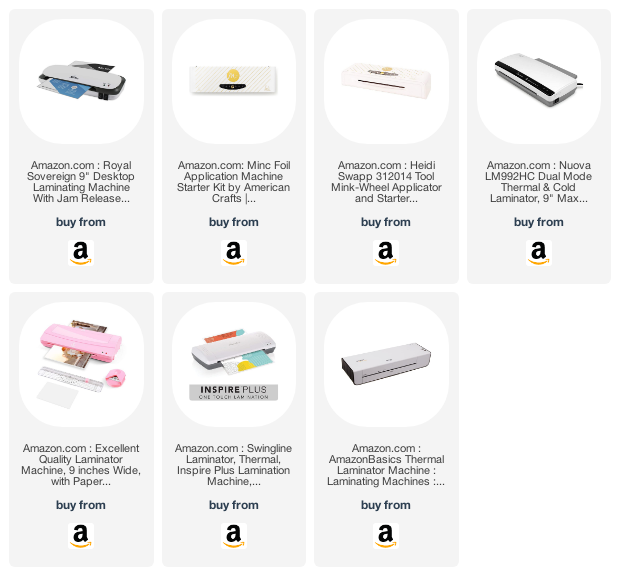 General Supplies
There are general supplies that all crafters need in card making. You probably already have these in your stash and won't need to purchase them. But just to make sure everyone is on the same page, I'm going to list them out here. They might be used in one or more of the cards we will make.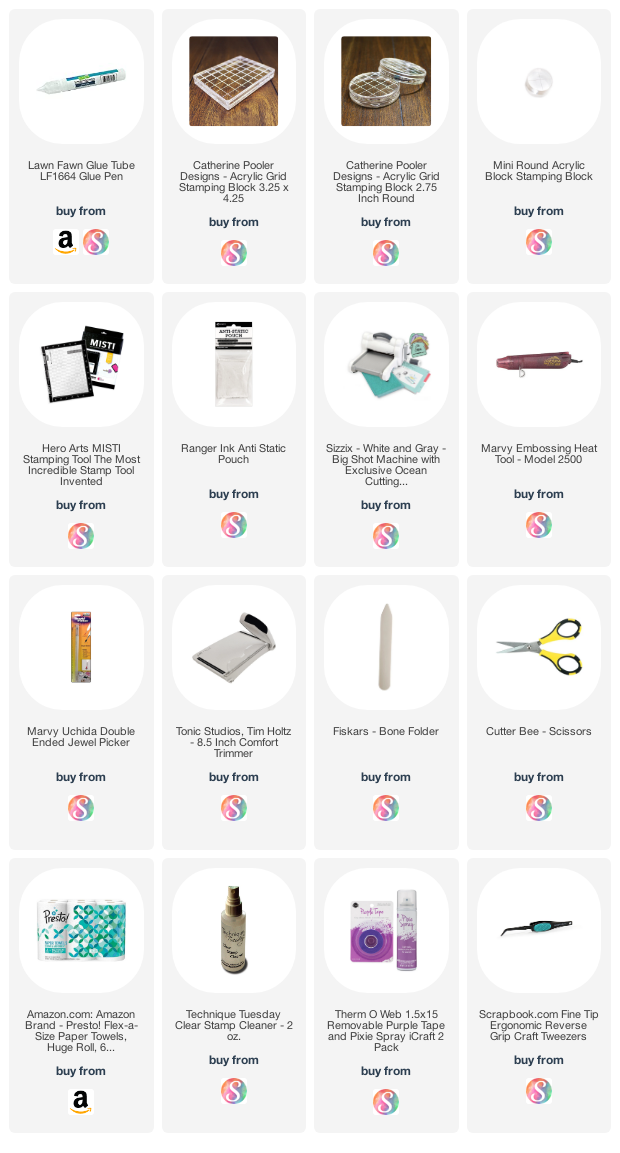 Supplies for the Card #1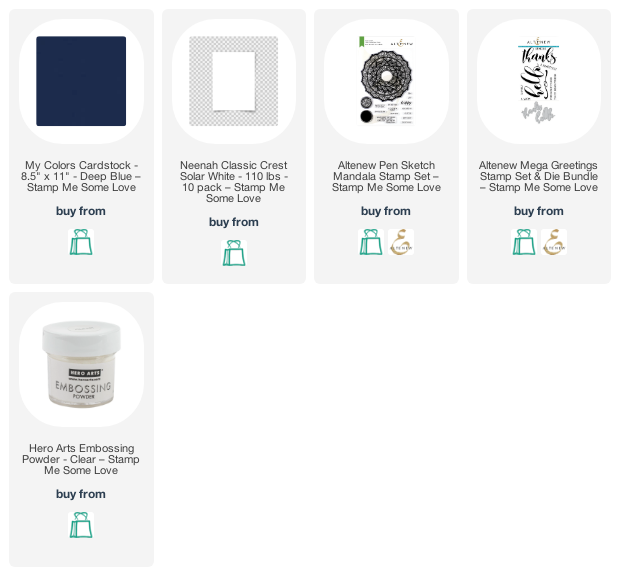 Supplies for the Card #2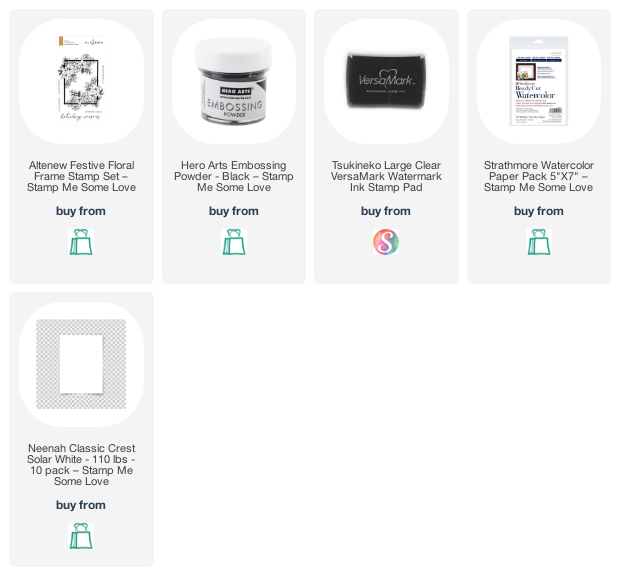 Supplies for the Card #3
I am not sure if we will be able to complete this card in class due to time restraints. If we are not, then you will still have access to the recorded version of me making the card. This card is a very simple card using the same pattern paper pack as in card #2. And some very cute stamps and dies that coordinate with the paper.