Stamp Me Some Love Academy – Live Virtual Card Class ~ Fun Foil Cards Supply List
Stamp Me Some Love Academy – Fun Foil Cards
Live Class March 13, 2021
On this page you will find all of the supplies you will need to recreate the cards I will be demonstrating during our live class. I will be updating this list over the next couple weeks as I finish designing the cards we are going to be creating, but it would probably only be embellishment supplies. The bulk of the supplies are here now.
This post contains some affiliate links for your convenience (which means if you make a purchase after clicking a link I will earn a small commission but it won't cost you a penny more)! Click here to read my full disclosure policy.
Required Supplies for all Cards
Get Your Supplies at the Stamp Me Some Love Shop
I created 4 different supply bundles to make sourcing your supplies easier for you. There is one bundle that has supplies for all three cards. But if you do not want to purchase the entire bundle, you can purchase individual bundles for each card. Please note that card #2 and #3 both use the same stencil and is included in each individual bundle.
You can pre-order any of the bundles now. The bundle will not ship out automatically. Orders will be placed until February 13, 2021 and will be shipped out on or before, March 1, 2021. This is to allow enough time for the product to be sourced for all students.
Entire Class Bundle Kit
This bundle kit will have all of the supplies necessary for all three cards.
This bundle will save you 15% off the retail price if you were to purchase all items individually.
Card #1 Bundle Kit
You will save 10% when purchasing the individual card bundles.

Card #2 Bundle Kit
You will save 10% when purchasing the individual card bundles.

Card #3 Bundle Kit
You will save 10% when purchasing the individual card bundles.

Recommended Supplies
Card #2 will require a laminator to adhere the foil to the toner paper.
Here are some options for laminator. I use the Royal Sovereign from Amazon, but really any laminator should do the trick.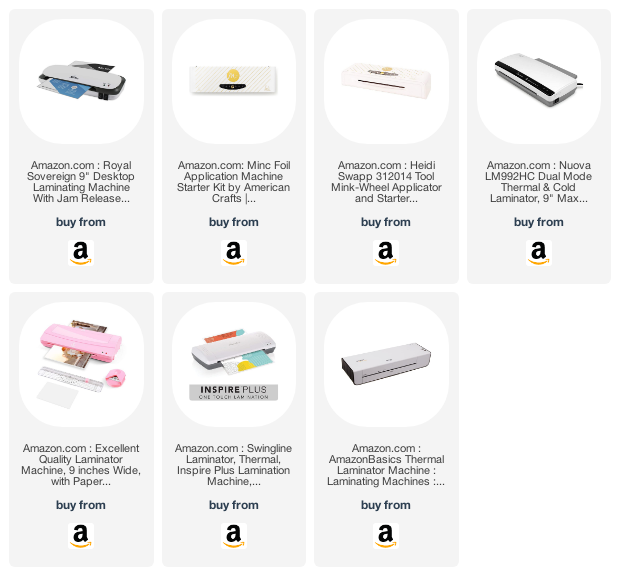 General Supplies
There are general supplies that all crafters need in card making. You probably already have these in your stash and won't need to purchase them. But just to make sure everyone is on the same page, I'm going to list them out here. They might be used in one or more of the cards we will make.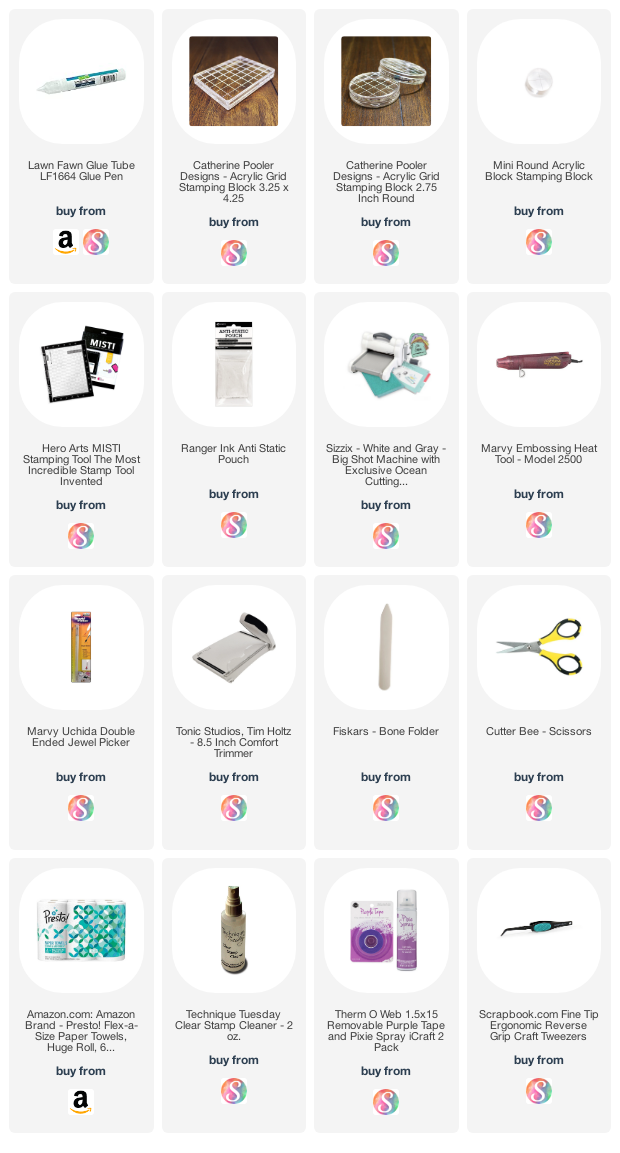 Supplies for the Card #1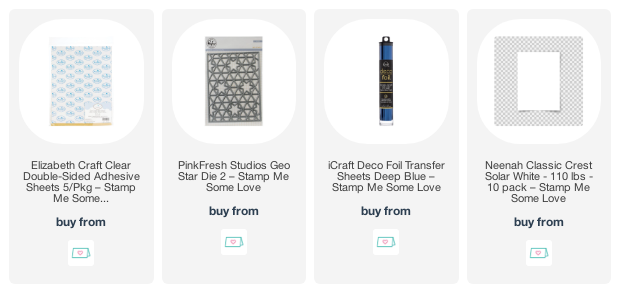 Choose your own sentiment for this card. This can be a die cut word or a stamped image. If you are going to stamp it, then I would suggest stamping in black.
Supplies for the Card #2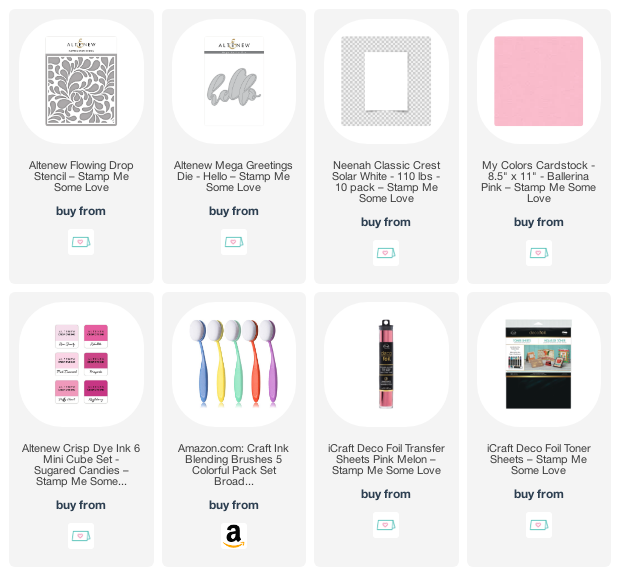 Supplies for the Card #3