Stamp Me Some Love Academy – Christmas Card Copic Coloring
Stamp Me Some Love Academy – Christmas Card Copic Coloring
Live Class November 14, 2020
On this page you will find all of the supplies you will need to recreate the cards I will be demonstrating during our live class. I will be updating this list over the next couple weeks as I finish designing the cards we are going to be creating.
This post contains some affiliate links for your convenience (which means if you make a purchase after clicking a link I will earn a small commission but it won't cost you a penny more)! Click here to read my full disclosure policy.
Required Supplies for all cards
You will need special kind of paper to achieve the best blending for your copic coloring. In this section I will list different examples of paper that will be good. You also need a special ink that will not run when you are coloring with your copic markers. Copic Markers are alcohol based so they will run with certain types of inks.
We will be printing a digi stamp for card #2. Make sure you purchase paper that will print through your printer. I like 110lb Neenah Solar White but it always jams in my laser printer, so I stick to the 80lb.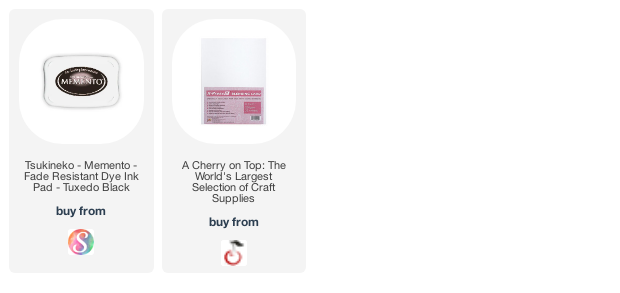 General Supplies
There are general supplies that all crafters need in card making. You probably already have these in your stash and won't need to purchase them. But just to make sure everyone is on the same page, I'm going to list them out here. They might be used in one or more of the cards we will make.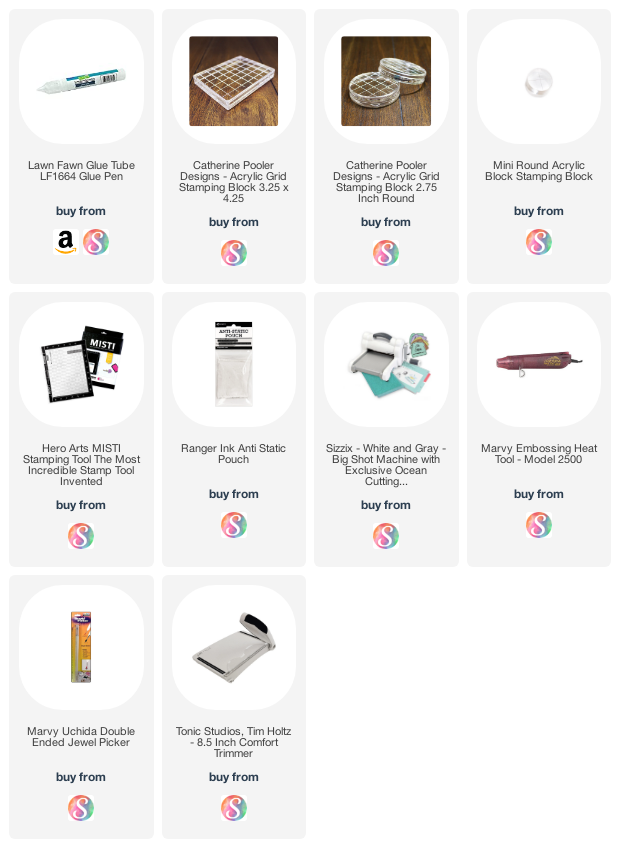 d
Supplies for the Card #1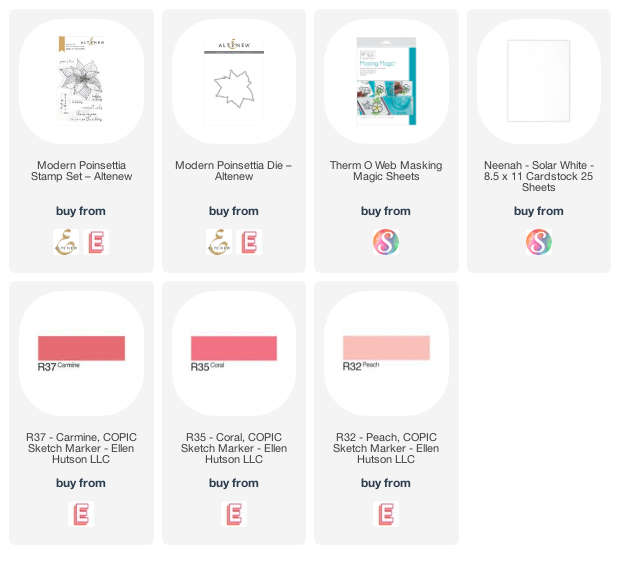 Supplies for the Card #2
For this card we are going to be using a digi stamp. The stamp can be purchase on Etsy here. It is from Star Lines and is called, Christmas Gnome. Digi Stamp. I will be giving you instructions on how to print it out in prep for the class. For now, just purchase the stamp and download it to your computer.
There is a lot of coloring on this card, but no stamping. We will be using a die cut for the sentiment. If you do not have all of these copic colors, you can reach out to me to see if we can substitute with something you have in your stash.

Supplies for the Card #3
I am not sure if we will be able to complete this card in class due to time restraints. If we are not, then you will still have access to the recorded version of me making the card. This card is a very simple card using the same pattern paper pack as in card #2. And some very cute stamps and dies that coordinate with the paper.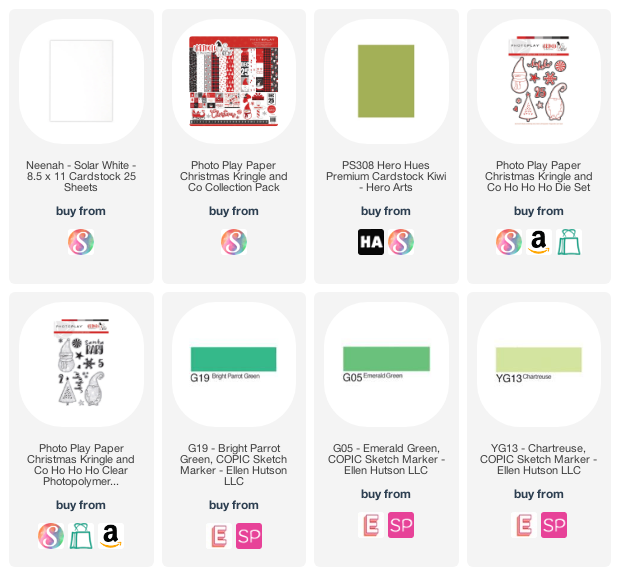 Supplies for the Card #3
Additional Supplies Mentioned in Class